COMPUTER GENERATED IMAGES
Sell Before Producing
CGI - Realistic Rendering: Photo and Film Production
APP DEVELOPMENT
We are specialized in Furniture Apps
Try, see how it looks like and feel happy!
VIRTUAL REALITY
Immersive Experience
OUR SERVICES
COMPUTER GENERATED IMAGES
Sell Before Producing
3D Productions
CGI - Realistic Rendering: Photo and Film Production
BENEFITS:
· A Real Perception of your Project
· 360 view
· Perfect Project Preview
· Improves your Business Sales
APP DEVELOPMENT
You Dream, We Do It!
We create Furniture Apps
iOS, Android, Web App
BENEFITS:
· Personalized & Interactive tool
· Increases your Business Revenue
· Stand out from the Competition
· Faster & easier to show products
· Ecological
· Great User Experience
· User Friendly
VIRTUAL REALITY
Creating Worlds
Immersive Experience
Interactive and Realistic
BENEFITS:
· Interaction with the Environment
· Great and fun way to promote your products
TRAINING & CONSULTING
Knowledge is Power!
· 3DS Max and V-Ray
· Advanced Programming (Frontend, Backend, Frameworks, Swift)
WE CREATE FURNITURE APPS
OUR CLIENTS
We give our clients a memorable experience, and that's why they return to our services and recommend us to their friends.

It is our secret for 90% of our customers loyalty.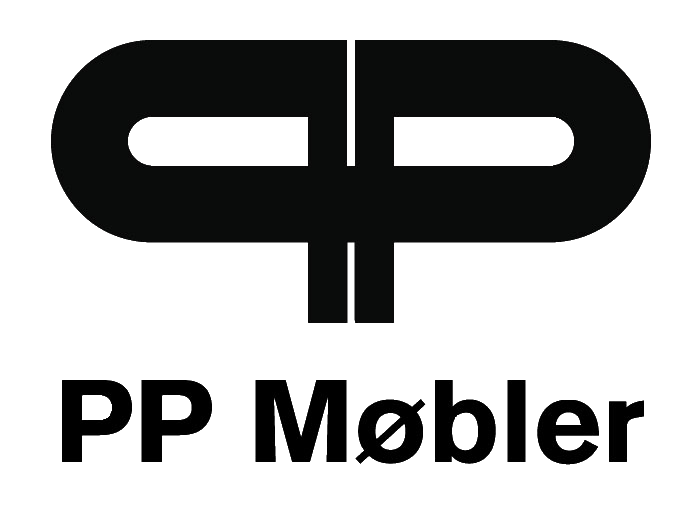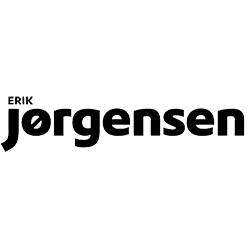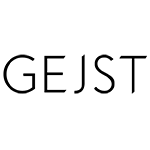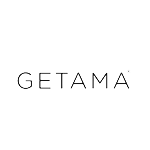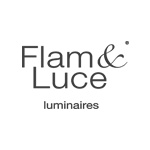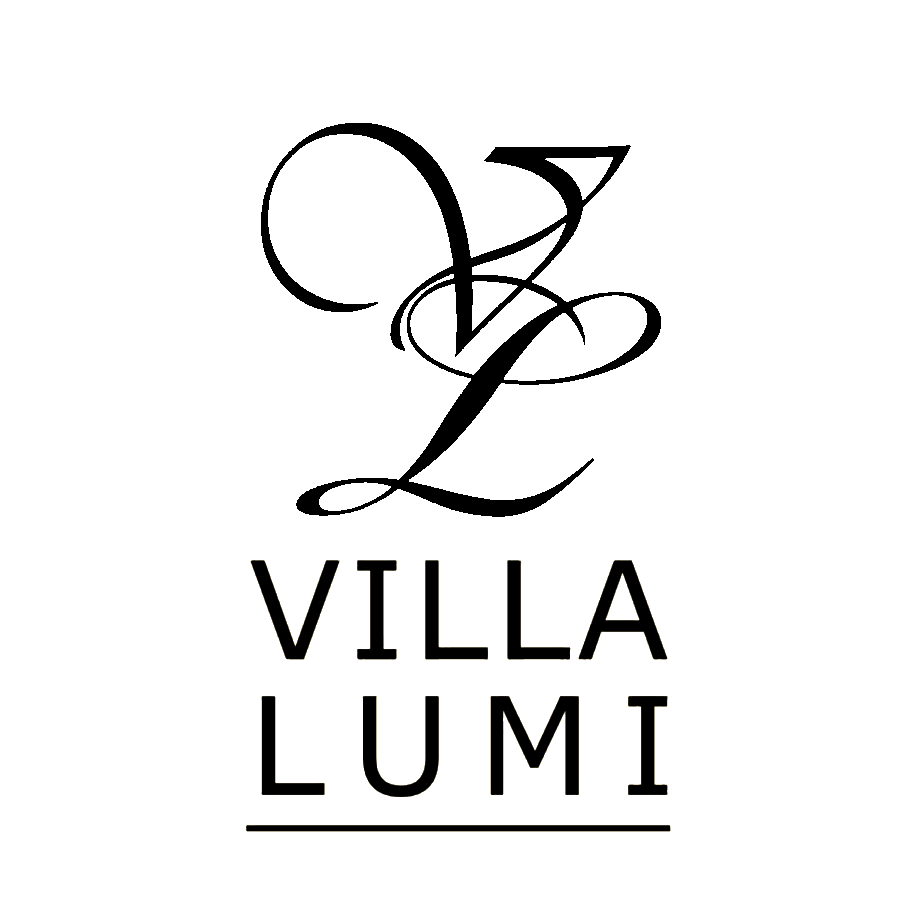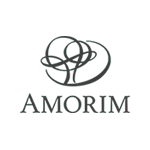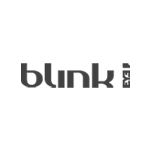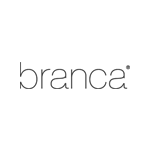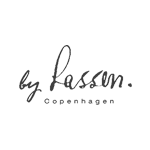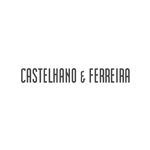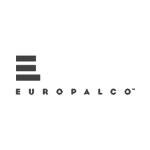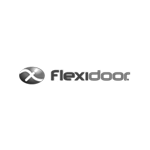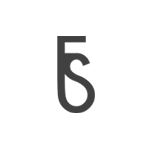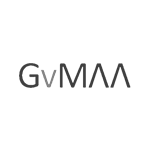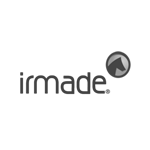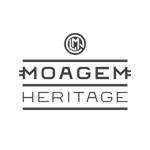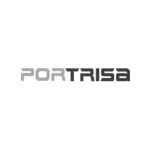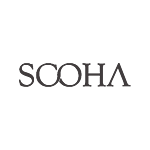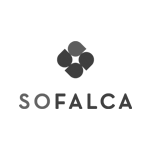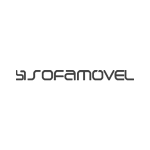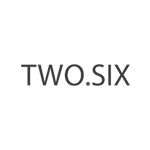 OUR TEAM
Each one with more than 15 years of experience in their field, we are ready to develop any project.

We know exactly all stages needed and are able to solve any issue in three distinct fields:
CGI, programming and computer security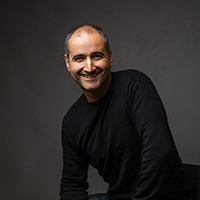 NUNO FRADE
CEO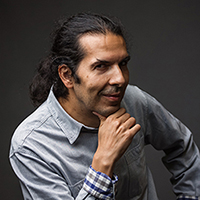 VITOR CARREIRA
CTO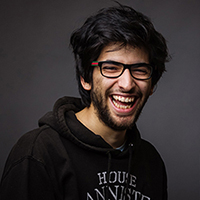 JOÃO PEDRO
3D Artist